How fun is this lighting made in an image of a sport. Yes it's a thing. Could be fun in a kids room, a sports bar or how about a man cave? Isn't that what men do in their caves? Watch sports? Oh wait, I don't really want to know....
Anyway, this has been a fun one, who knew there were so many kinds of sports lights?!
But not my thing I have to say I give it a 3 out of 5. Let me know what you think.
UMMMM NO!
Somebody is very Clever!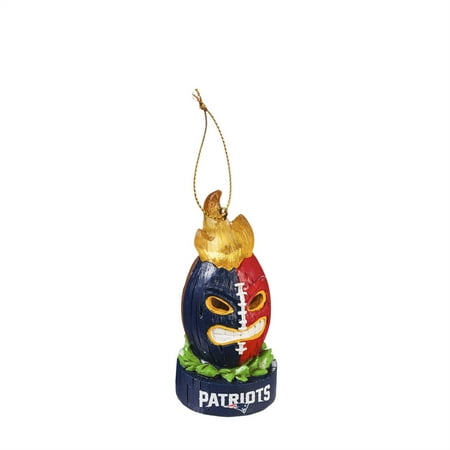 The Patriots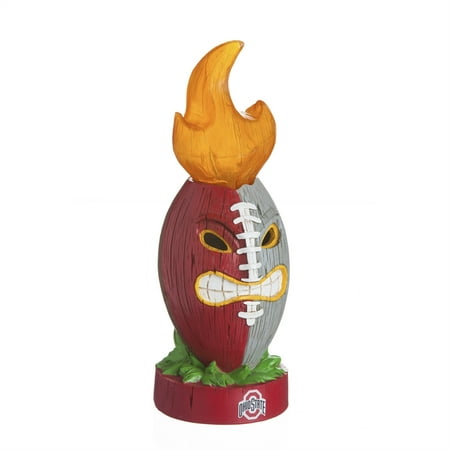 Ohio State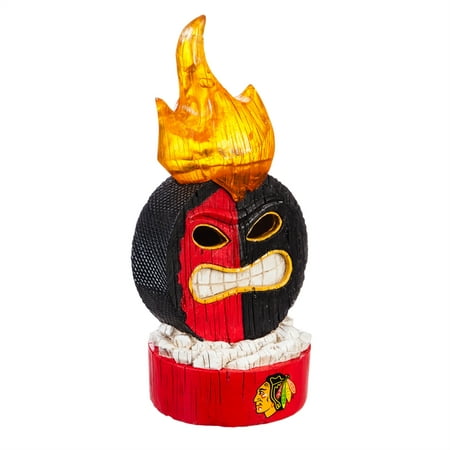 The Blackhawks
Believe it or not this is called a Basketball Bedroom Chandelier, there is a light inside!