Lets see if we can find out. On this first post we will talk about track lighting. Yes there is still track lighting out there believe it or not. What I don't like about track lighting, let's be honest - it looks old.
While it is functional, it looks like it would collect dust and cobwebs easily. So next thing you know, here comes the ladder and a duster, Ugh. Not our personal favorite kind of lighting. The newer examples of track lighting while it looks better, I don't know just not my thing, I guess. Stay tuned for the next post. Hint: Our personal favorite!
Watch this link about track lighting, I don't remember this part, now I have to watch this movie again!
https://www.youtube.com/watch?v=7VuaibrybtE
Uber Modern Track Lighting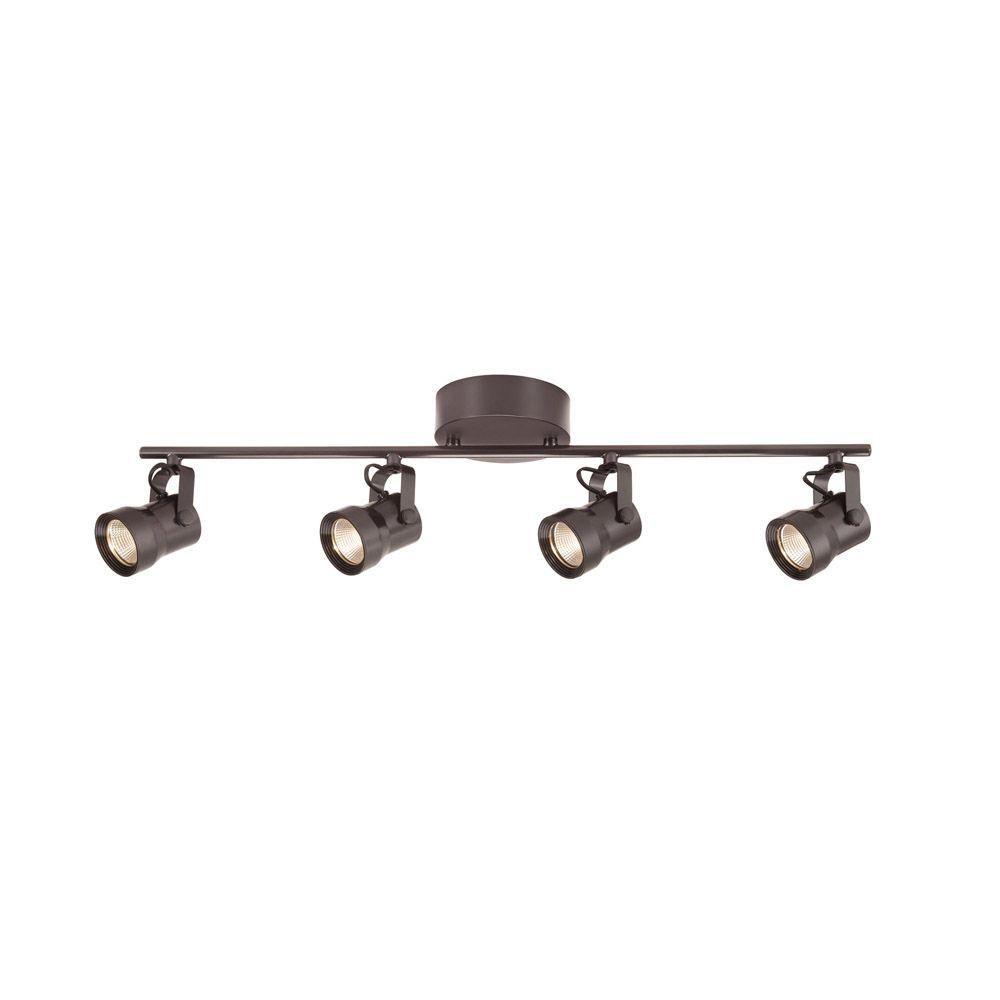 Old Track Lighting
Newer Track Lighting
So what do you think about track lighting a rating from one to five? - I give it a 2.
These 2, gotta be a guy thing.....