Now for our 3rd blog on how many different light fixtures are there. Pendant lights, I think this is one of the many fun parts of lighting. So many different kinds of pendant lighting. If you don't know the difference between pendant lighting and chandeliers, take a look at my article:
https://www.otherarticles.com/home-improvement/interior-design/117779-ever-wonder-difference-between-a-chandelier-and-a-pendant
Here are some fun pendants to start us out:
Storm Trooper Pendants, how fun is that!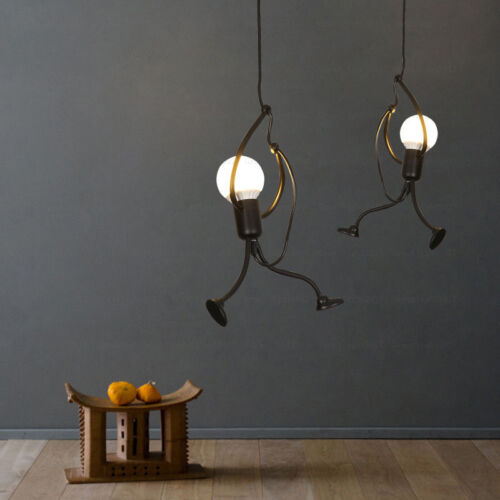 Art Robot Villain Pendants
Seriously, pendant lighting can be beautiful
and
fun. Just because of the versatility of pendant lighting I have to give this category of lighting a 5 out of 5.
Think of the impression these pendants could make on your guests:
So many options, how do you choose? That sounds like another subject for a blog!! Hmmm, Stay tuned for that one.
Some stunning examples of pendant lighting: