Okay let's say we get off the ceiling and the walls. Let go to the tables! Yes I'm talking about Lamps.
As you may know there are a myriad of Lamps out there, but in this blog I would like to talk about table lamps. The world is your oyster here, so many to choose from. Tall, short, shiny, dull, 3 way, 1 way. You get it - it's go on and on... Personally I don't use table lamps a lot, it seems like if I would have one in my family room, the dog or the kids would seem to find a way to knock them over. Me?never! 😇 And if you believe that.... I think table lamps work best in the bedroom, especially if they are on what is call a "hot outlet" in other words they work off a wall switch when plugged into a certain outlet next to your bed. Handy for reading and you can use them to add that touch of bling. Anyway because of the variety, the function for reading and that they have them with all kinds of bling well I guess I would give table lamps a solid 4 out of 5. Let me know what you think.
Animals can be so fun!!!
https://youtu.be/0HWRXD9QL-o
https://youtu.be/2M3AdWsqamo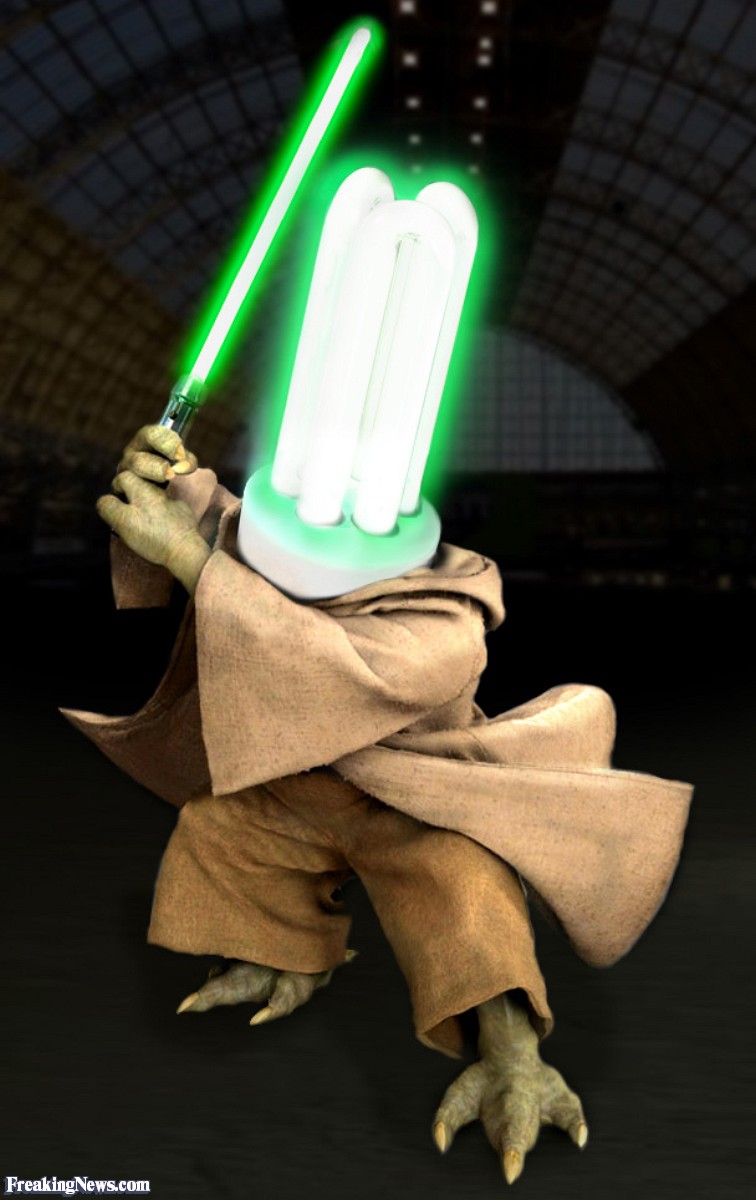 For the Star Wars Fan
I don't know about this one - Kind of Creepy?!
Let's look at some Pretty Table Lamps: