Let's go down under shall we. That is under-cabinet lighting, makes a huge difference especially in the kitchen. I'm not going to go into what kind would be best for you to install, the pro and cons etc.... We have all seen under cabinet lighting. It could be as simple as a stick on puck light, to LED strips or fluorescent fixture and LED fixture - you get the idea. I really like under cabinet, over cabinet light and
in
cabinet lighting for that matter we should also include under railing lighting, along the stair lighting and deck stair lighting. What's not to like - it's isn't track lighting and it's functional..... Some are bright, some change colors, some have remotes, some even strobe if you would like. Not sure why anybody would like that, but I give this category of lighting a solid 4.6 out of 5. I like the changing color ones.
Umm other uses for Light Strips, I think....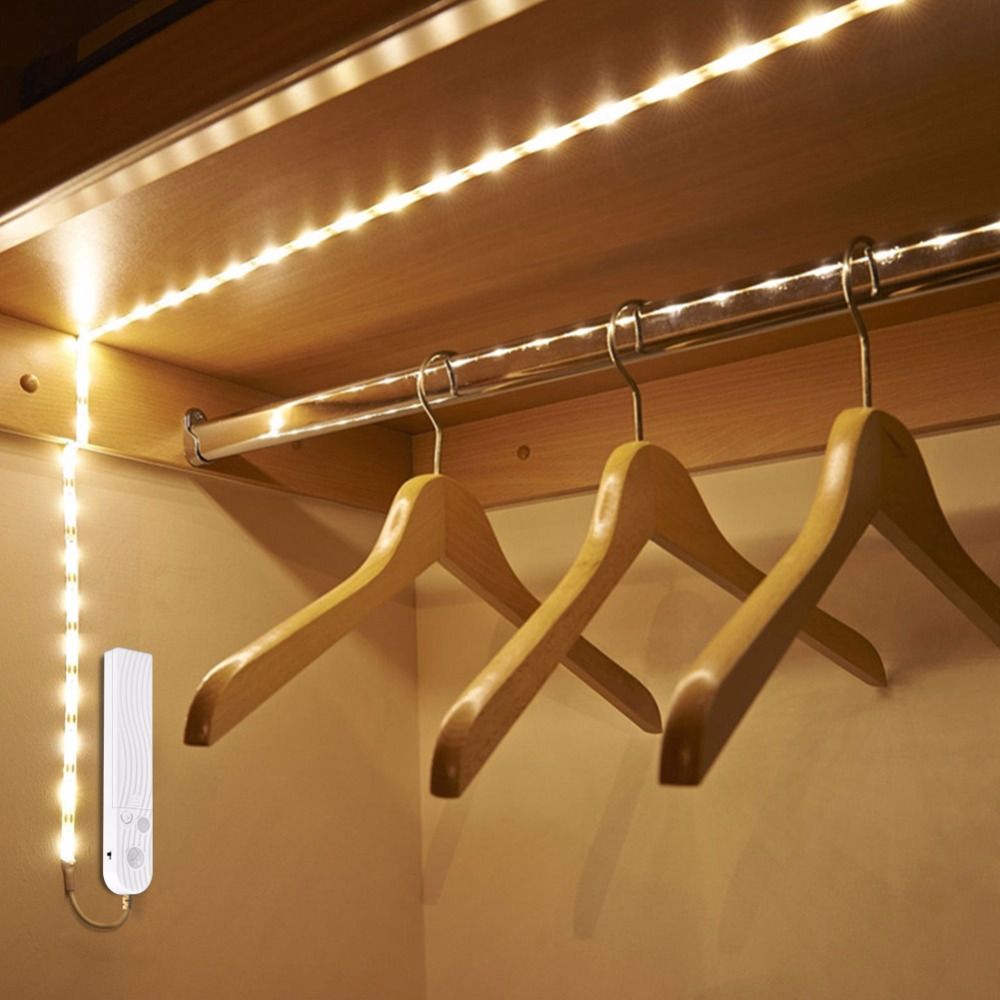 What a great idea for that dark closet that doesn't have a light!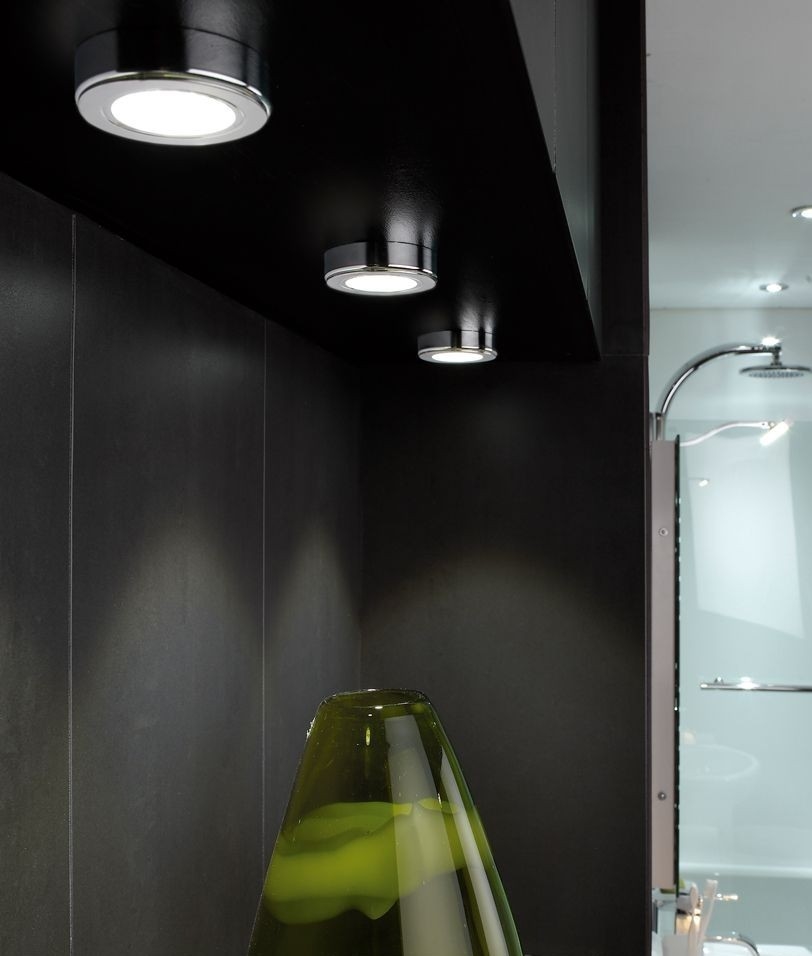 Good Old Puck Lighting - hey it works!
The Light Bar